Dear National 12 sailor
Welcome to the Gul National 12 series 2014. Gul started sponsoring the National 12 nation wide series in 2014. Whether you are an occasional sailor or a seasoned open meeting competitor, we hope you will be able to take part at least one of the events planned this year. You may be sure of an enthusiastic welcome whatever your sailing ability.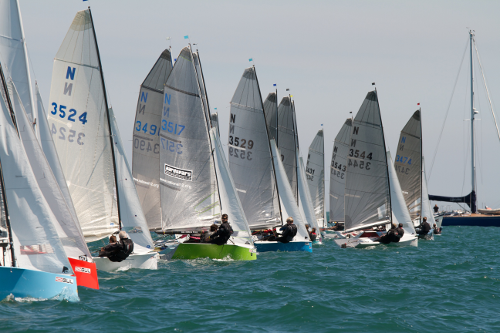 Sponsored by:

Remember:
DON'T BE SHY, GIVE THE GUL SERIES A TRY!
Please feedback any comments on the series to gulseries @ national12.org
www.national12.org - www.gul.com
Programme summary
* 4 to qualify
Prizes
Gul are sponsoring the series from 2014 onwards and are offering some excellent prizes for individual events and for the overall competition.
Socials
The social side of the Gul events should be fun again this year. Watch the discussion board for details