This section of the site has lots of useful resources for owners. Content with a padlock is available exclusively to Association Members - please log in using your Discussion Forum account to access these.
If you are an Association Member then login using your N12 Discussion Forum username to access the Association members' resources.
Not an Association member? then
join here
To find out what is happening in the class then read our
newsletters

. If you want to improve your sailing then have a read of our
tips and tricks
pages and advanced 12 sailing
technique guide

and if you want to see if you can make your 12 go faster then have a delve into the
tuning guide

. If you are organising an open meeting or want some ideas on how to promote the class at your club then you might get some ideas from our
club publicity
pages
If you fancy a go at building a boat or maybe starting with something smaller like a rudder then check out the building guides.

Have you checked out the history of your boat on our boat database. Whilst you are there you can add pictures and update the recent history from your activities. If you fancy some fun or have time on your hands then check out our videos and photo gallery. There is an N12 Flickr group that you are welcome to add your photos to. There is a fantastic documentary which runs through the history of the class from 1936 to present day describing the major changes in sailing and the National12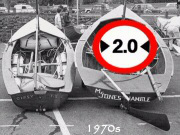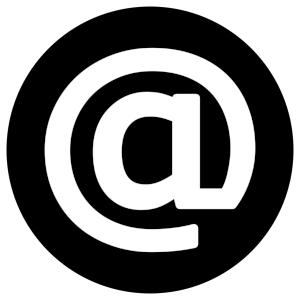 Please make sure you are kept informed through our e-mail list and Association membership. If you have any thoughts, queries or ideas then either post them on the discussion forum to ask other people in the class what they think or contact the Association reps. Did you know that the Association publishes a set of handicaps covering the various ages / sections of the class. These handicaps are based on the relative speed at the time the designs would have been new.